RENTAL SOLUTIONS
We have a large fleet of equipment available for well service activities.
Rental services
With more than 14 000 rental units; we aim to supply an efficient service at a cost-effective price.
Rental Equipment available
Fluid Control offers an extensive range of Rental equipment suitable for both Standard and Sour Gas service, with a comprehensive range of sizes and fittings. We aim to supply an efficient service at a cost-effective price.
Benefits of our rental program include eliminating the upfront cost of purchasing new iron, commissioning new iron, replacing expendable parts, the labour associated with repair, and inventory during down time. The program allows the user to focus on their primary business, ensures all iron products are in compliance, and avoids recertification costs.

All Fluid Control Rental equipment have guaranteed material traceability and in addition to this all Rental equipment is re-certified annually or as specified by the customer. Every single rental item has its own certificate detailing working pressure, service, description and design temperature.
All maintenance in-house reports remain on site for audit purposes but can be copied and supplied on request or accessed via our web portal. Competitive rates are available for short or long term rentals.
Our rental inventory includes:
Flanges

Pup joints

Choke manifold 2″ / 3″

Foam and De-foam manifolds

Hose reel, capacity variable 2″

High Pressure hoses 1″ / 2″

Steam hose 2″

Squeeze manifold 2″ / 3″

Relief valves

Butterfly valves

Loops

X-Overs

Swivel joints

Filter manifold 2″ / 3″

Pulsation dampener

Hose reel, capacity 1200m2 2″

Power Packs electro/hydraulic

Suction hose 2″ / 4″

Camlock hoses 2″
2" and 3" 1502 Integral High Pressure Iron
2" 15,000 PSI Integral High Pressure Safety Iron
4" 206 Fabricated Low Pressure Suction Iron
Large inventories or individual items.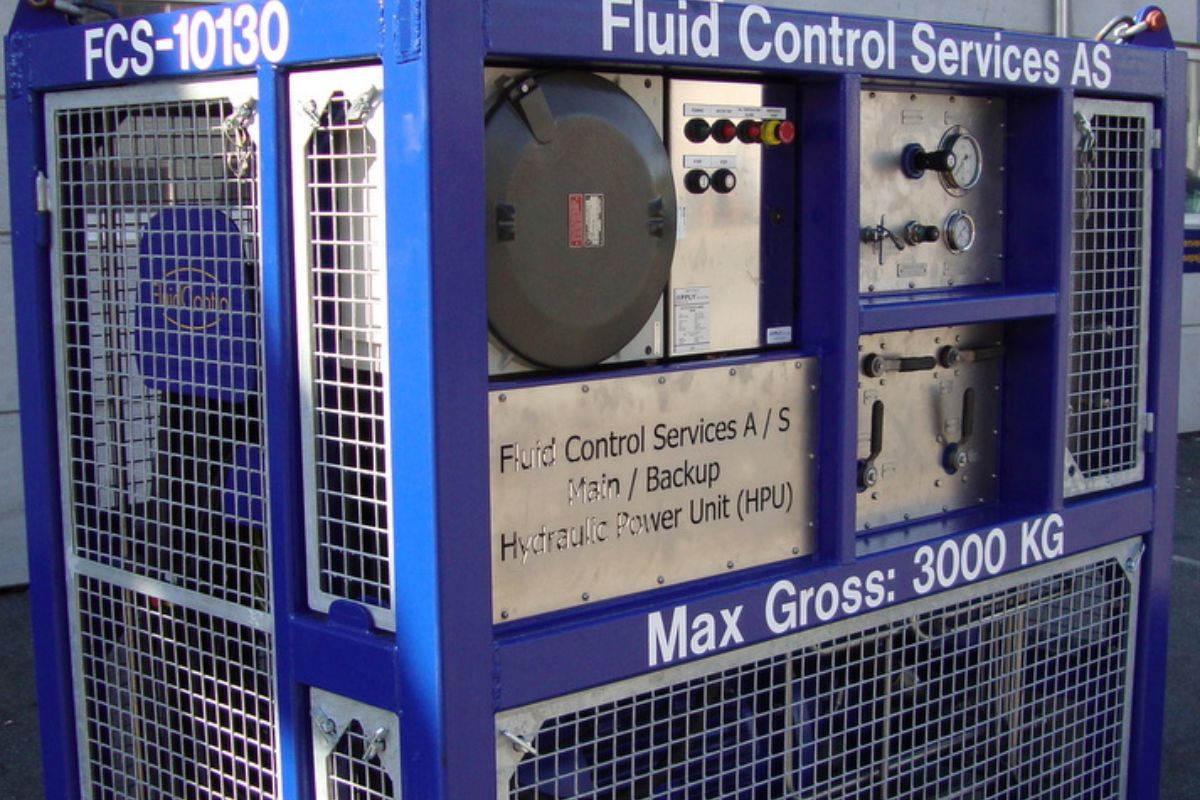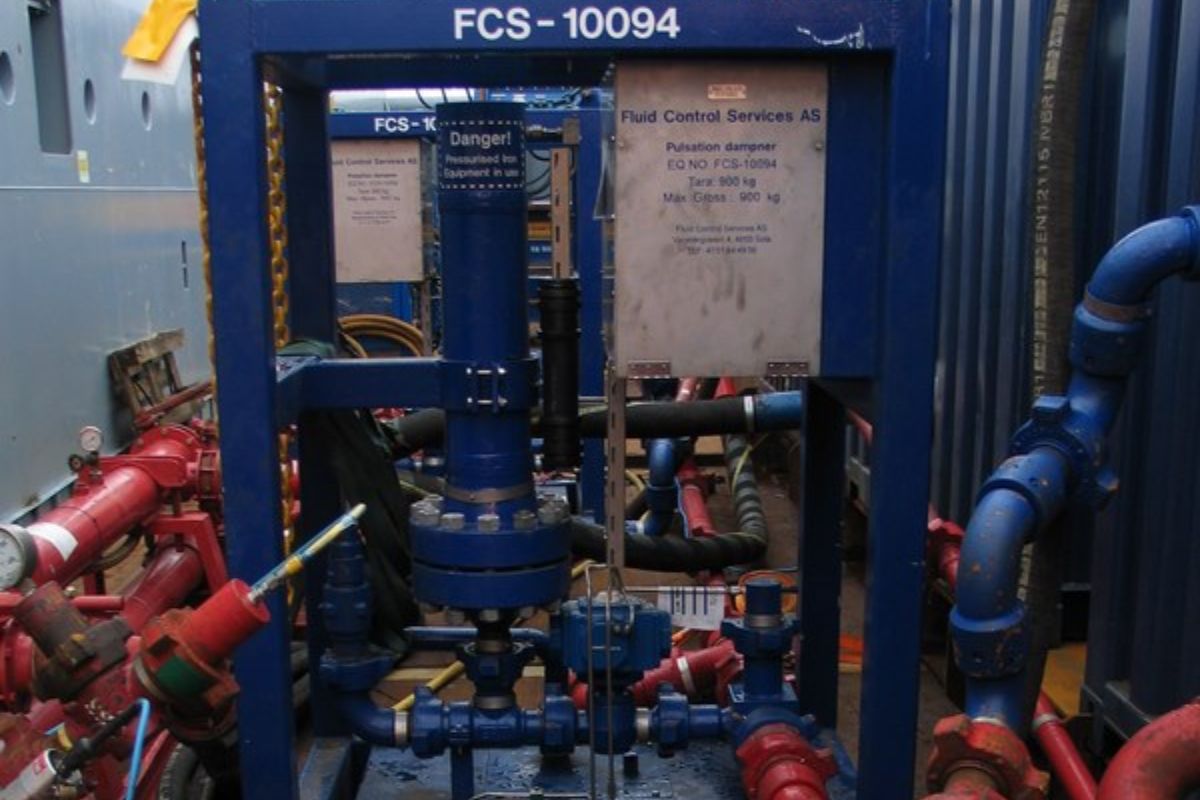 we are all about rental
More services available from Fluid Control
Temporary ownership
Temporary ownership is when a customer issues their treating Iron to Fluid Control at no cost, but retains the ownership of the equipment. Fluid Control is then responsible for maintenance, repair, cleaning, inspections, testing, tracking, issue of spareparts and mobilisation of the equipment. The customer only pays for the equipment when they need it for a specific job: there are no annual or hidden costs. Fluid Control will then appoint a dedicated sales representative for client support.
Transportation Containers (Chiksan Containers)
Fluid Control can custom design, fabricate, and recertify transportation modules to meet your specific requirements and specifications.
These modules allow you to safely and securely transport flowline equipment to your job site in compliance with local requirements.
Asset Management
Fluid Control's asset tracking database tracks all movement of rental iron and any iron which Fluid Control has temporary ownership. This asset tracking system is able to intergrate with other customer's system helping customers significantly increase equipment utilization rates and service life while reducing total costs and safety concerns.
24 hours, 7 days a week
For emergencies and service, we are available at all times.
Have a project? - Give us a call!